Le metavers est une aubaine pour les influenceurs

Qu'est-ce que le metavers peut apporter aux influenceurs ?

Le numérique au secours du commerce

FlipNpik, "Les jeunes attachent de moins en moins d'importance aux promesses divulguées par les marques"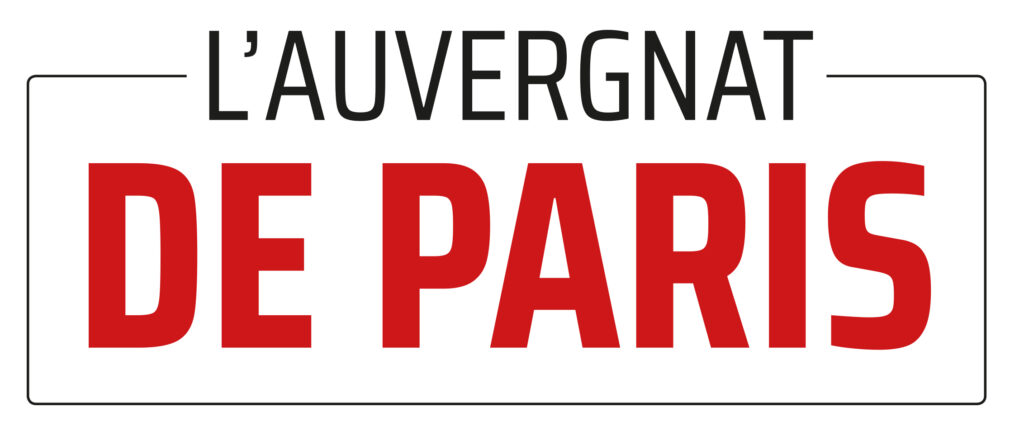 Des enseignes fantômes trop visibles !

FlipNpik & Free2Move répondent aux besoins émergents des Français

Des outils pour une fidélisation augmentée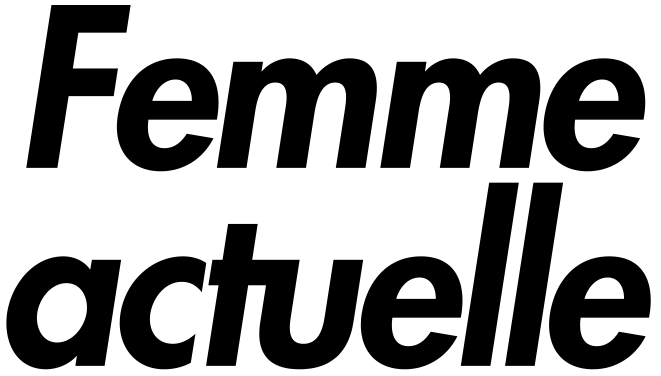 Pour être au goût du jour

Un réseau social locavore et généreux

Soldes d'hiver: pourquoi les petits commerces y tiennent tant ?


Quand les bons gestes rapportent des cadeaux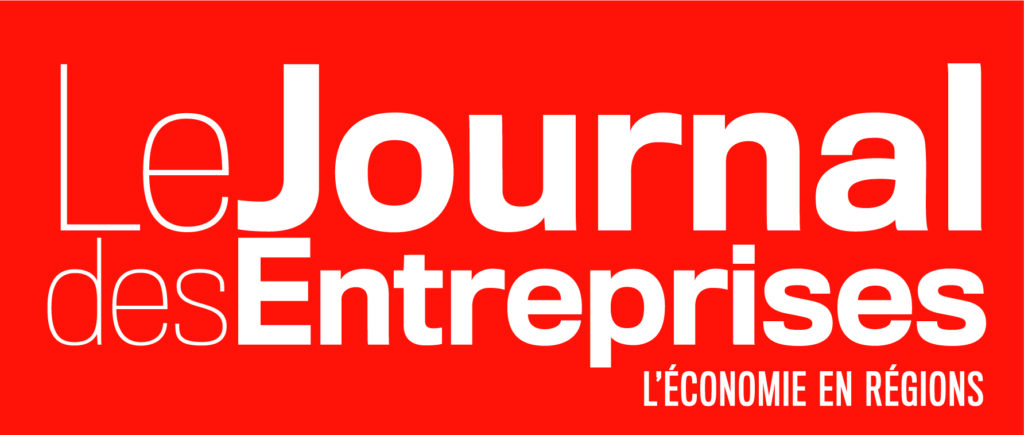 L'application FlipNpik réseau social pour le commerce local.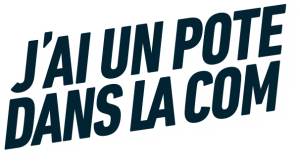 J'ai un pote dans la com - FlipNpik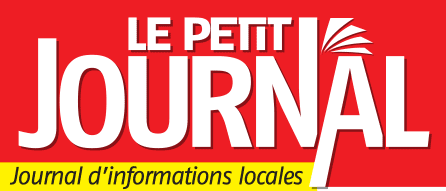 Les applications mobiles rémunératrices.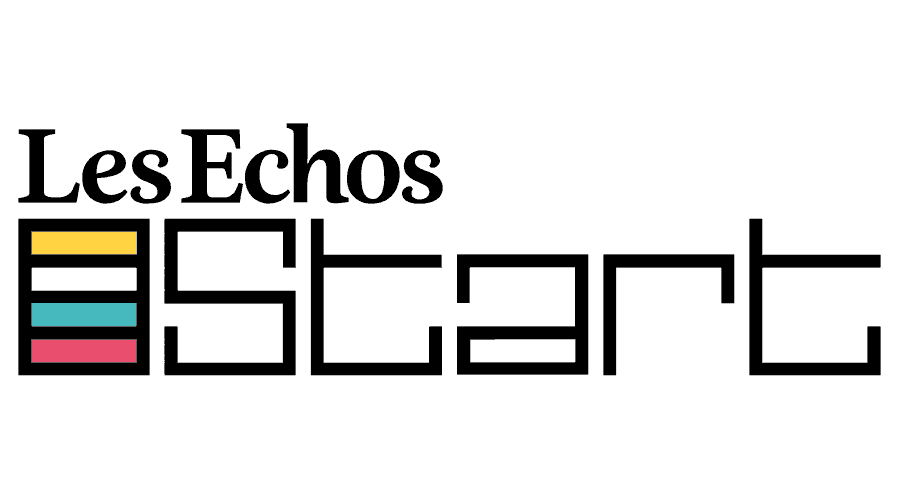 « Ma start-up, ma joie et mes galères »

Commerces de proximité : pourquoi comptent-ils autant ?

FlipNpik mise sur le commerce local.

Fin du ticket de caisse papier.


The start-up FlipNpik has formed a partnership with the anti-waste Hop Hop Food.